Sansiri has unveiled plans to launch a new hotel
brand in Thailand and signed two new Standard hotels in Bangkok
and Singapore.
The first two Peri Hotels will be rebrands of Sansiri's existing Escape Hotels in Hua Hin and
Khao Yai, Thailand. The two will be rebranded in October 2020
following renovations.
The two new Standard hotels are also scheduled to
open before the end of the year.
Standard International's CEO, Amar Lalvani said,
"We are launching The Peri Hotels at a difficult moment in the
world. But it is a moment when life's simple pleasures are
appreciated more than ever. It is that spirit of simplicity and
appreciation that form the foundation of The Peri Hotel brand. And
the first two idyllically set, nature focused, destinations
perfectly capture what The Peri Hotel is about. With the
properties thoughtfully designed for experiences that we believe
travelers will embrace, and enjoy, in this new travel landscape."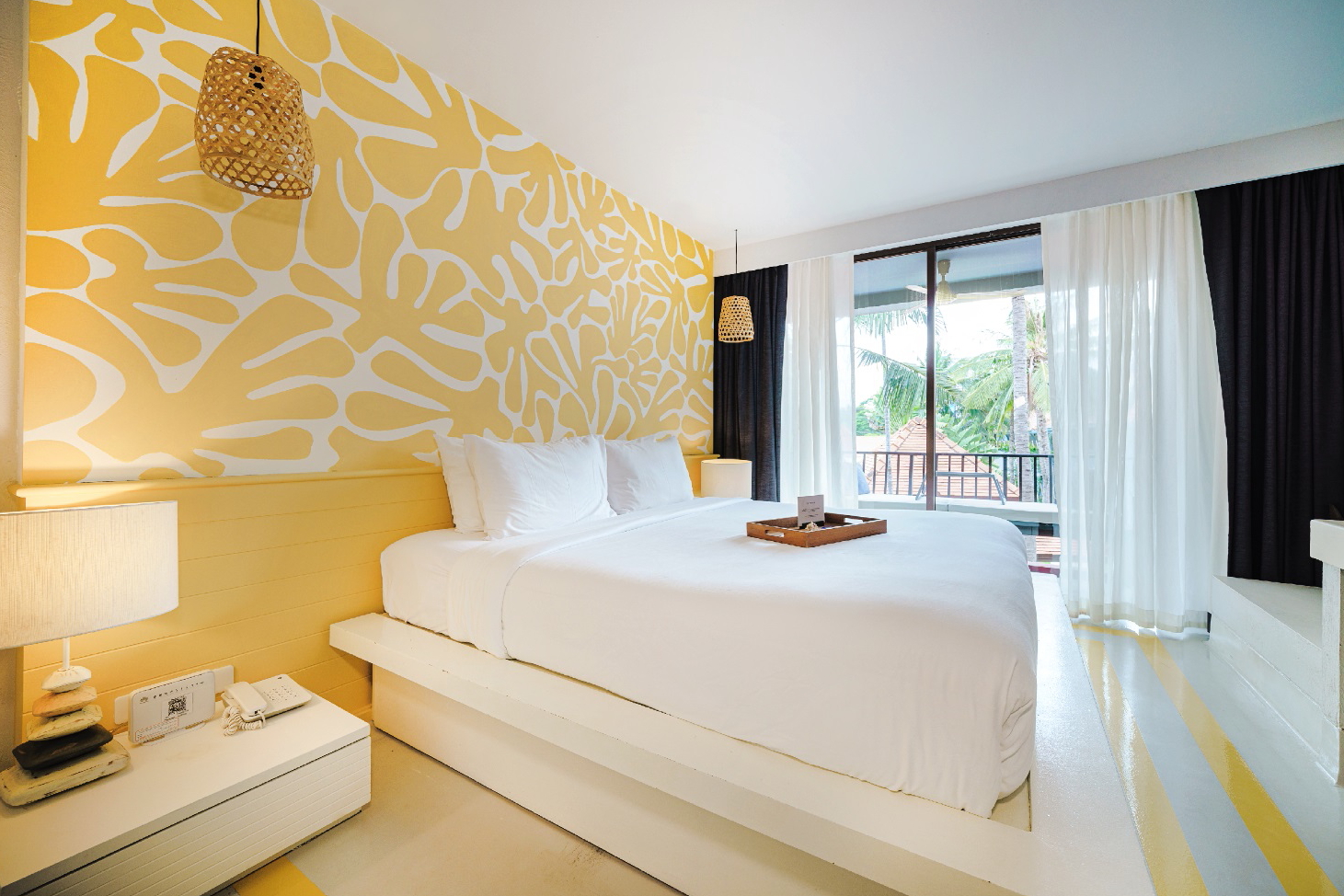 Sansiri PLC is the owner and developer of both of
the first two The Peri Hotels although Standard International
intends to work with other owners and developers throughout the
region to grow the brand. Sansiri acquired the majority stake in Standard
International in November 2017.
"Sansiri is proud to work with our partners at
Standard International to develop The Peri Hotel and launch its
first two hotels. Our collective teams have created a brand and
designed renovations that capture the soul of the locations and
properties themselves. These hotels will be places where the
design touches and teams inspire and bring a smile to your face.
In this season of travel changes, we took the opportunity to
develop not just hotels but new ways of communing with nature, and
each other," said Ou Baholyodhin, Chief Creative Officer of
Sansiri.
The Peri Hotel Hua Hin and The Peri Hotel Khao Yai
are both available for bookings for
stays starting in October 2020, with a special opening rate of
2,280 THB per night (discounted from 4,500 THB) and an additional
20% discount on dining. The promotion ends 31 August 2020.
See latest

Travel News,
Video
Interviews,
Podcasts
and other
news regarding:

COVID19,

Sansiri,

Peri,

Standard.