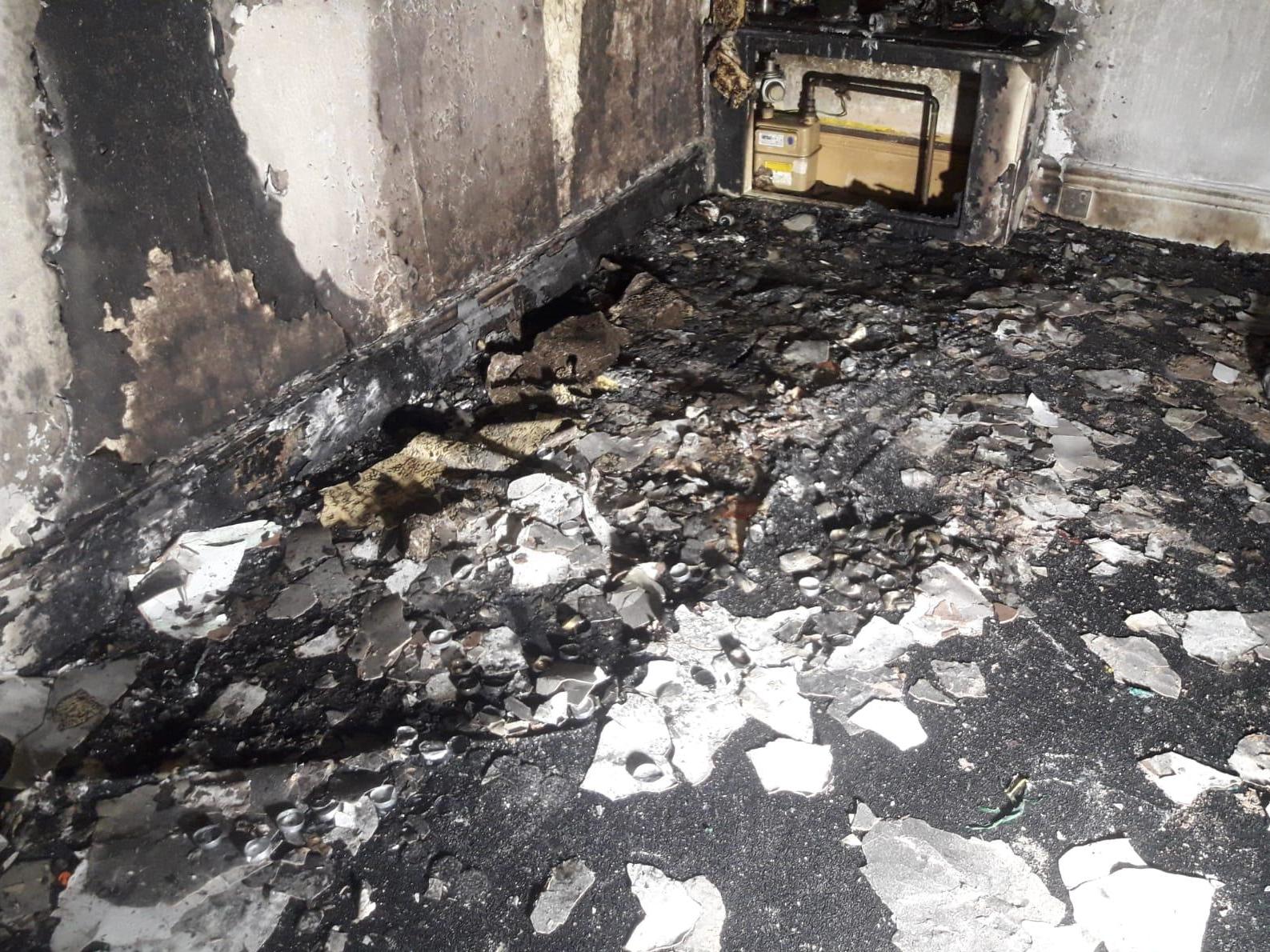 A man's romantic proposal plans were snuffed out after he inadvertently set fire to his own flat after lighting hundreds of tea light candles.
The South Yorkshire Fire and Rescue service responded to a flat fire in Sheffield on Monday night. It was established after the fire had been dealt with that it was caused by a man who left hundreds of tea light candles burning while he left the flat to pick his girlfriend up from work.
In a series of posts on Twitter, the fire service explained the chain of events that led to the fiery proposal. The man, who is not identified, set the scene for his proposal with balloons and a bottle of wine, before lighting masses of candles.
"This was going to be the scene of a romantic proposal and the occupant, a chap who we shall not name, had really gone to town!" said the fire service.
The man then left the flat, with the candles still burning, to go "round the corner to pick his girlfriend up", thinking the scene would be "ready for the big moment".
But when they returned, the flat was engulfed in flames.
"Fortunately, our firefighters dealt with the fire quickly and nobody was injured," the fire service said, adding: "As a bonus, she said YES!"
Photos from the scene showed the charred and blackened remains of the tea lights and balloons, as well as ruined floors and walls.
"As romantic as they are, and as much as we all love 'em, candles can be SO dangerous," warned South Yorkshire Fire.
"Please please extinguish them properly when you've done; don't put them near flammable items, like curtains; don't leave 100s of tea lights unattended."
The newly-engaged couple received well wishes and messages of support from people responding to the thread, although one person warned: "Don't let him arrange the wedding."