The Airport Authority of Hong Kong (AA) and the
Labour Department opened a two-day virtual job fair on Thursday.
There are over 500 job openings available at approximately
30 companies across the airport community.
Opportunities cover many different aspects of
airport operations including air cargo, airport security, baggage
handling, technical services, engineering, customer service and
more.
Following a free registration, participants
can visit the virtual booths of participating companies online,
browse vacancies and chat with company representatives directly
for job applications and interview arrangements.
Approximately 6,000 participants had registered
prior to the event starting.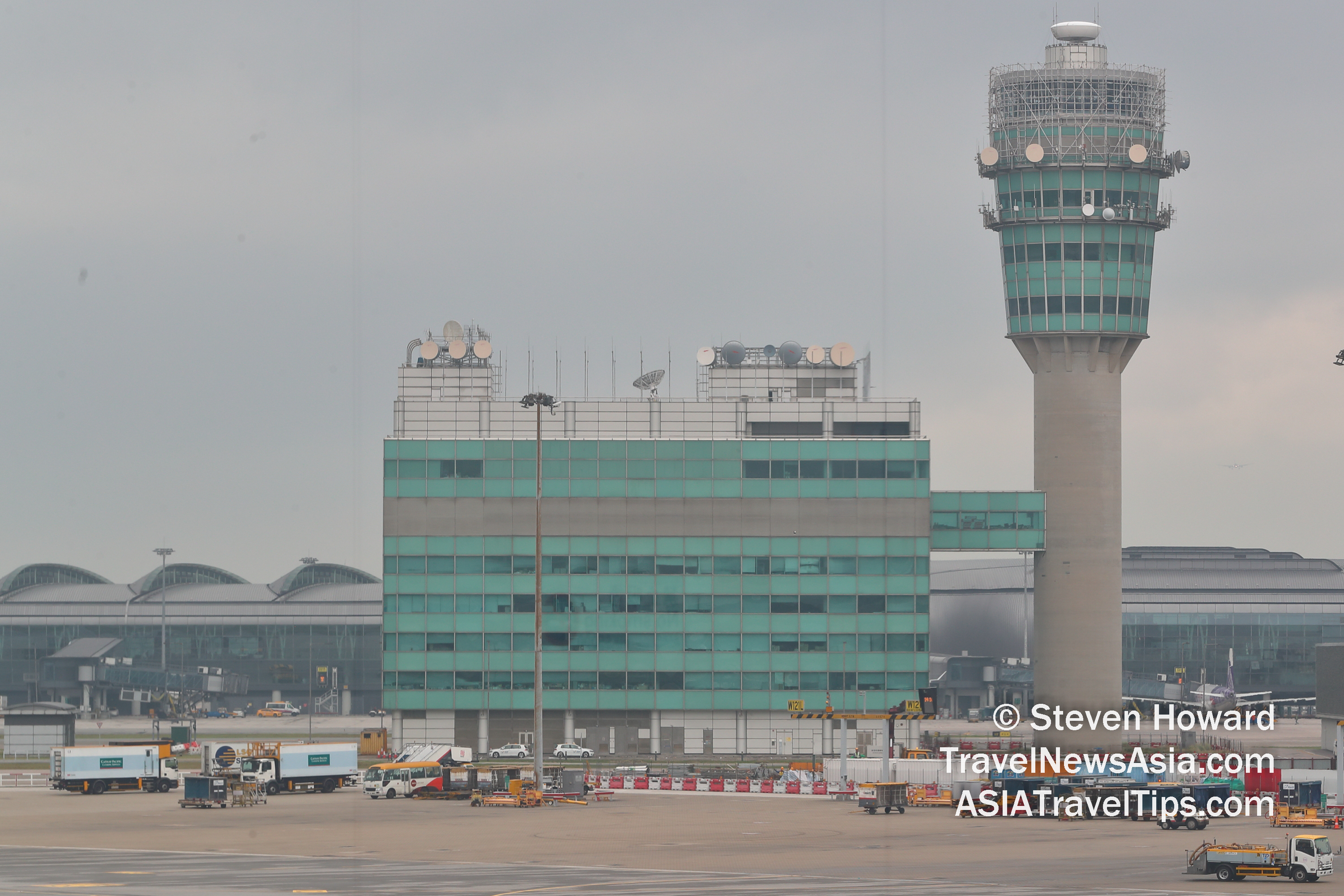 Florence Chung, Executive Director, Human
Resources & Administration at the Airport Authority, said, "Hosting the Job Fair online
this year demonstrates how we are adapting to changes caused by
the COVID19 pandemic. While different airport companies are
offering job openings in their respective specialised fields, AA's
Management Trainee Programme and Graduate Engineer Programme are
now open for application, to groom potential talents into future
leaders. We believe that when the pandemic subsides and global air
travel recovers, the industry will once again thrive and continue
to provide employment opportunities."
In addition to promoting job openings, the Job
Fair features career talks hosted via live webcast. During the talks, representatives
from participating companies are providing information on a wide
variety of roles in the aviation industry.
See latest

Travel News,
Video
Interviews,
Podcasts
and other
news regarding:

COVID19,

HKIA,

Hong Kong Airport,

Hong Kong.