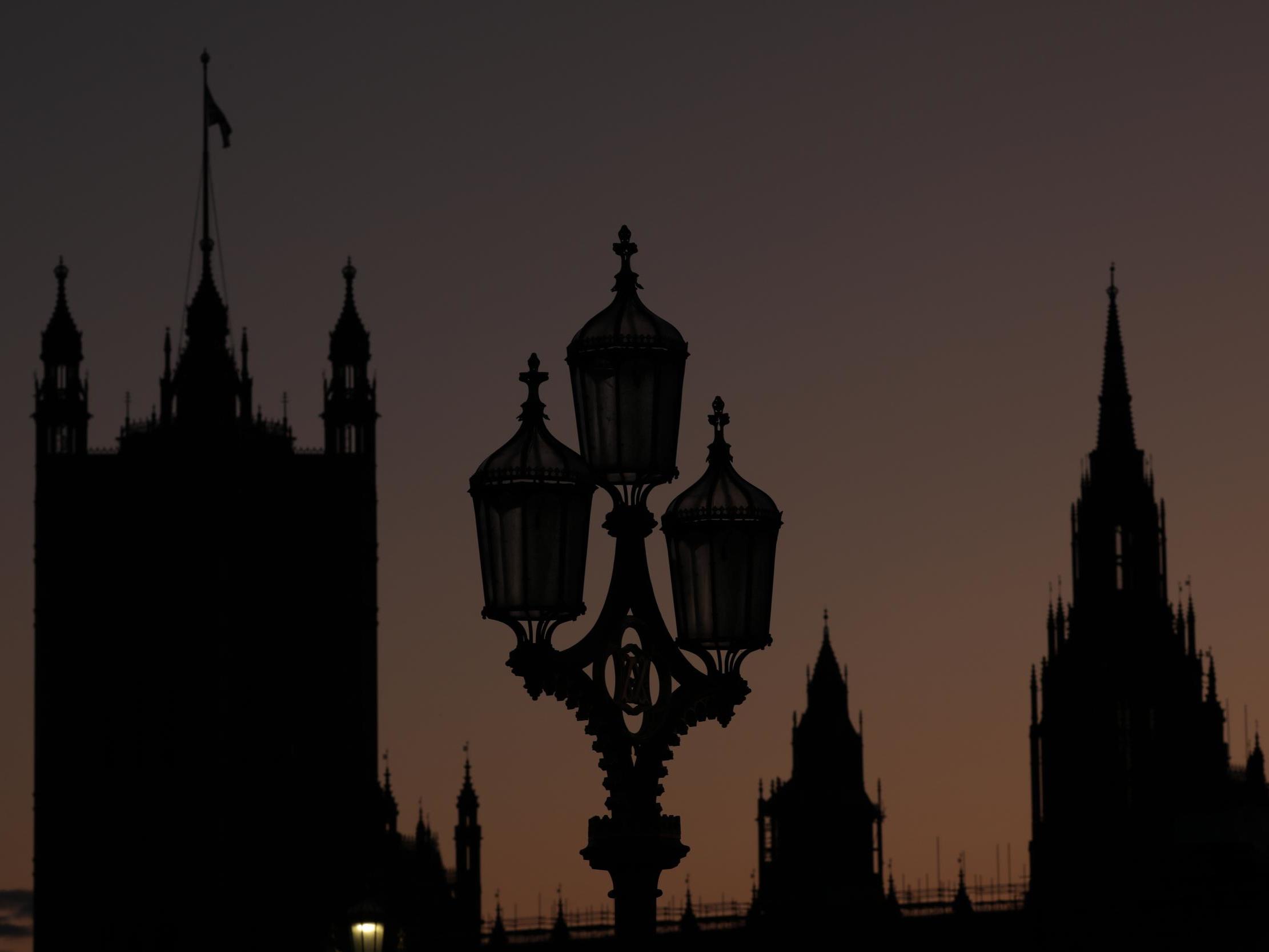 Boris Johnson has confirmed that he is considering establishing a "government hub" in York, in a letter sent to officials overseeing the renovation of the long-decaying Palace of Westminster.
An independent body is currently reviewing plans to temporarily move parliamentarians elsewhere during the multi-billion pound restoration project, after MPs voted in favour of a "full decant" of the Unesco World Heritage site in 2018 – approving proposals for a temporary debating chamber in Whitehall's Richmond House.
But in a letter on Wednesday to those leading the review, David Goldstone and Sarah Johnson, the prime minister suggested that in addition to the capital, "the review should also consider a possible location outside London".
"The government is considering establishing a government hub in York, and it would therefore make sense to consider this as possible location," he wrote, confirming for the first time rumoured plans to permanently establish a base of government in the historic northern city.
After initial claims in January that Downing Street could shift the upper house of parliament to the north of England, The Times reported on Saturday that plans for a York outpost may include both the House of Lords and swathes of the civil service.
While this prompted Labour's Baroness Dianne Hayter to ask if Downing Street was merely trying to get rid "of these pesky Lords", Mr Johnson wrote on Wednesday: "The government does not prejudge any particular outcome.
"The review should determine how the various options should be assessed. Costs are obviously a major driver, but the review should also consider other factors including disruption to parliament's work, the timelines for delivery, heritage benefits and fire safety.
"The location of parliament is a constitutional issue. The views of parliamentarians will need to be considered carefully, as well as any legislative impact."
Meanwhile, the long wait for a refurbishment has proven costly, with parliamentary authorities having spent £369m on maintenance costs since 2016, with over 40,000 issues reported on the estate since 2017 and a backlog of repairs estimated to exceed over £1 billion, according to the National Audit Office.
Several MPs have suggested elected officials may be forced out by a calamity, rather than as scheduled, with an April report highlighting nearly 30 incidents which could have led to a fire within the past five years.
Adding that costs "should be kept to a minimum with "no gold plating", Mr Johnson said: "We should also move as quickly as possible, both because of the risks associated with the current state of the building and the need to provide certainty on the way forward and thereby minimise disruption to our business."
While the proposals for a wholesale relocation of both houses are temporary, the costly Westminster renovation project expected to stretch on for years, meaning any decision could impact the daily workings of parliament for a significant length of time.